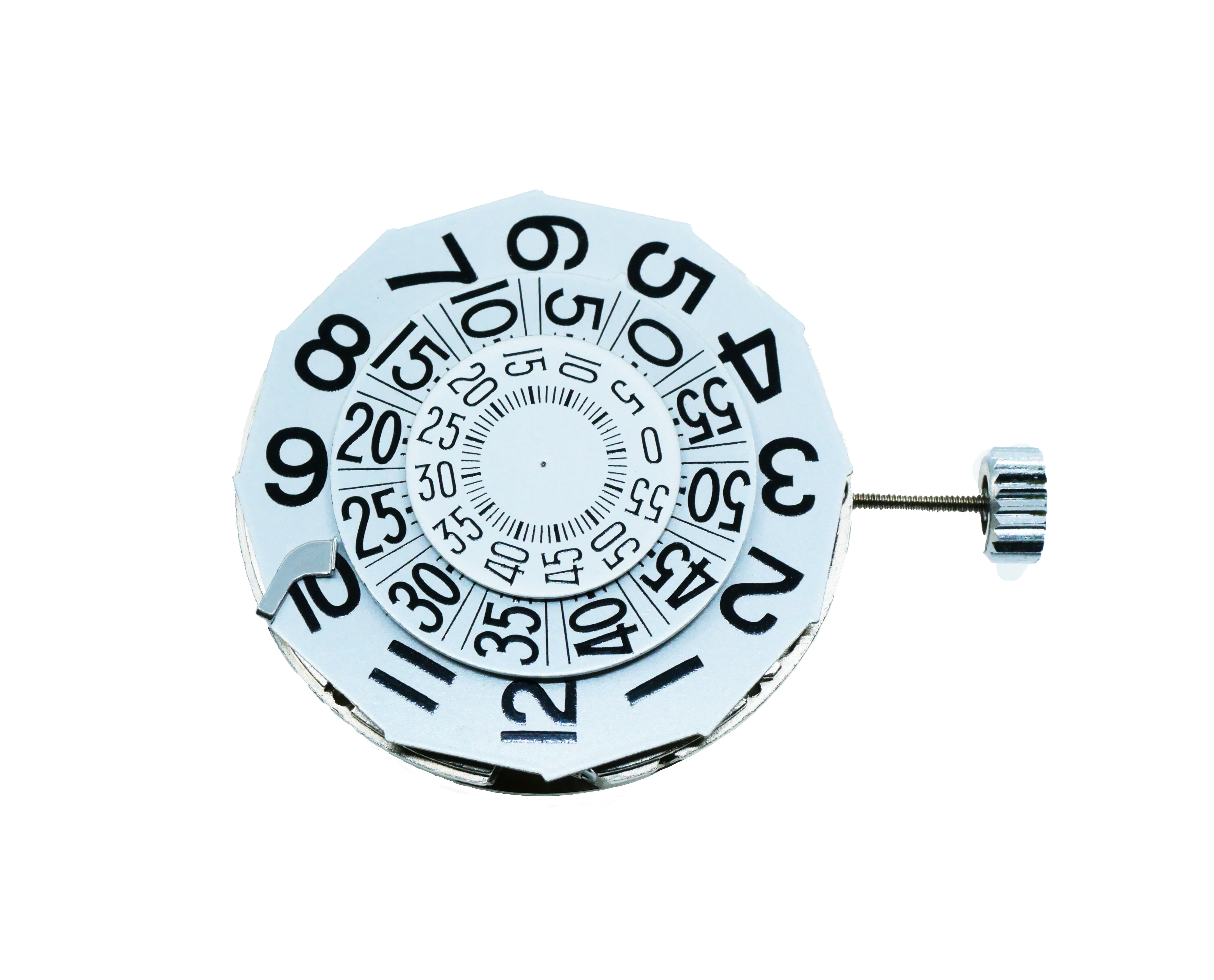 The long history of Swiss watchmaking contains some very precious timepieces.
Swiss-Parts shares the Swiss watchmaking excellence of the last century by offering a large range of classic A.SCHILD®* calibres.
The complete kits of components we offer in our SHOP will bring a distinctive look and classic value to your watches.
Do not hesitate to contact our team of watchmakers who will be able to guide you on the calibers compatible with your needs, or your customizations.