Welcome
Swiss-Parts is a Swiss company specialized in the supply and distribution of components for mechanical watch movements.
Swiss-Parts maintains a large network of partners who have the know-how and manufacturing tools required for the industrial production of even the most precise chronometer watch components such as hairsprings or balance wheels.
In our online store, you will find plenty of components used to repair watches with most common calibers. Our extensive inventory enables us to deliver our products within very short deadlines.
Our customers include after-sales service centers (for watch repair) as well as watch brands.
Whether you are a watch manufacturer, an after-sales service manager, a watch components distributor or just a watch enthusiast, Swiss-Parts offers you Swiss quality and professionalism throughout the ordering process, from the production of the components to their shipment.
Aware that everyone has specific needs, we will be pleased to help you with customized solutions. We can also realize the series production of tailor-made components (reverse engineering service).
Do not hesitate to contact us directly for advice.
Our staff and watchmakers will be glad to help you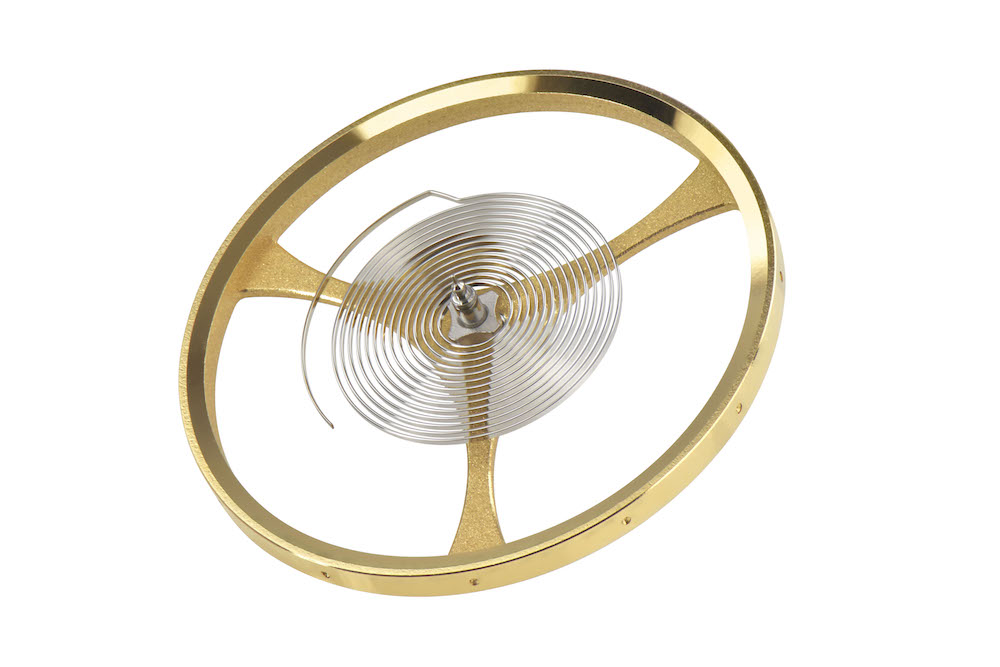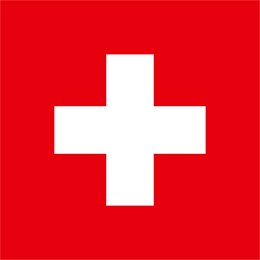 Aiming at impeccable quality, Swiss-Parts exclusively offers Swiss-made components.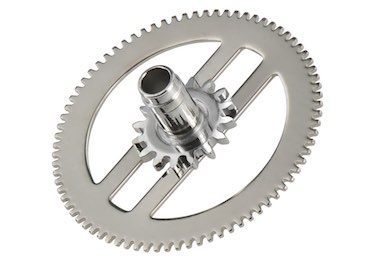 Swiss-Parts offers a large variety of components being compatible with the movements made by Switzerland's leading watch manufacturers.
Swiss-Parts shares the Swiss watchmaking excellence of the last century by offering a large range of classic A-SCHILD®* calibres.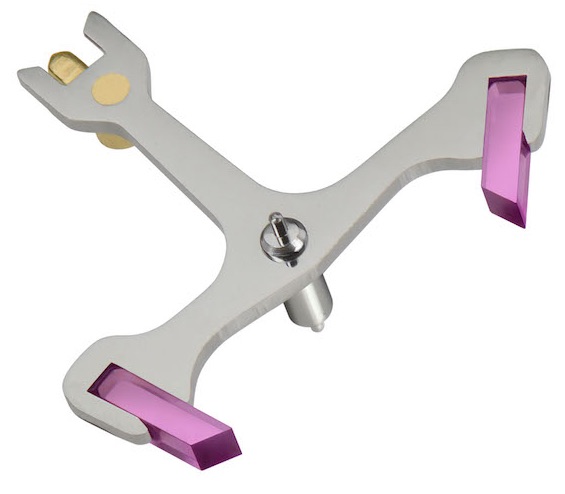 Our goals
Swiss-Parts has one main goal:
providing its customers with high-quality components and a simple, fast and efficient purchase experience.
This aim is applied to all our activities and transactions since, besides impeccable products, excellent service is indispensable today.
The various policies and General Terms and Conditions of Sale of our company are detailed under the link at the bottom of our website.
Do not hesitate to contact us for detailed information.